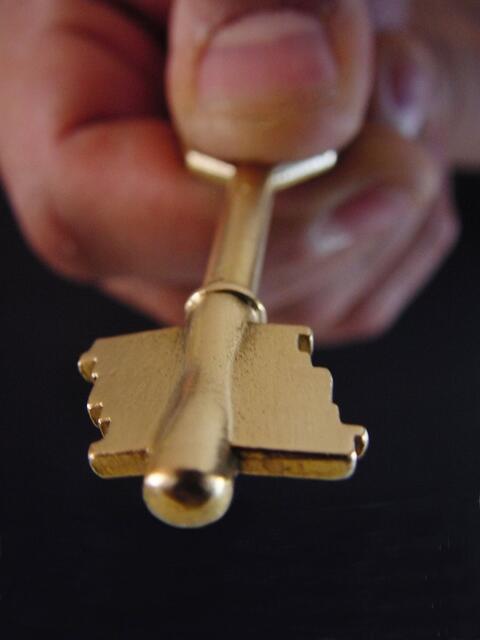 Information About Buying and Selling a Property in Spain
Buying and selling a property in Spain is an exciting time and many people can get caught up in the thrill of owning a home in the sun without paying due care and diligence to the actual process and the part those they have employed to carry out their duties are doing.
There are many stories on the internet of people who have fallen foul to predators who will take their money without doing a complete job. These problems can be avoided with a few simple steps prior to employing an estate agent or solicitor.
Buying a Property
If you are thinking about purchasing a property in Spain, our handy guide will give you a brief overview of the process without trying to confuse you. Click here to read through the Buying Process.
Selling a Property
If you are looking for an estate agent to manage the sale of your property, click here to read about the Selling Process.